The Trilogy Climbing and tour

1- Nevado de Toluca 15,910 ft. (4,630m)

2- Iztaccihuatl 17,109 ft. (5,215m)

3- Pico de Orizaba 18471 ft. (5,630m)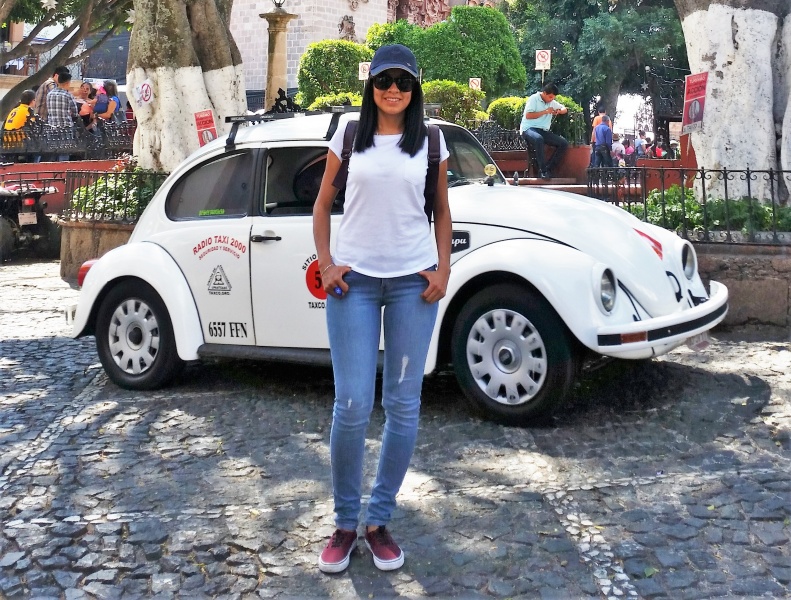 Climbing Season: you can climb this mountain in all the year, some people do prefer raining season because are better snow (from July to October) and several people do prefer dry season for more clear days (October to July).


Whatsapp
+52 1 55 64413823


Itinerary :
1 day
Pick up in Mexico City (2250m) 7,381ft.

Free day

Overnight in Hotel in Mexico City
2 day

One trekking day in Nevado de Toluca back to Mexico City

Overnight in Hotel in Mexico City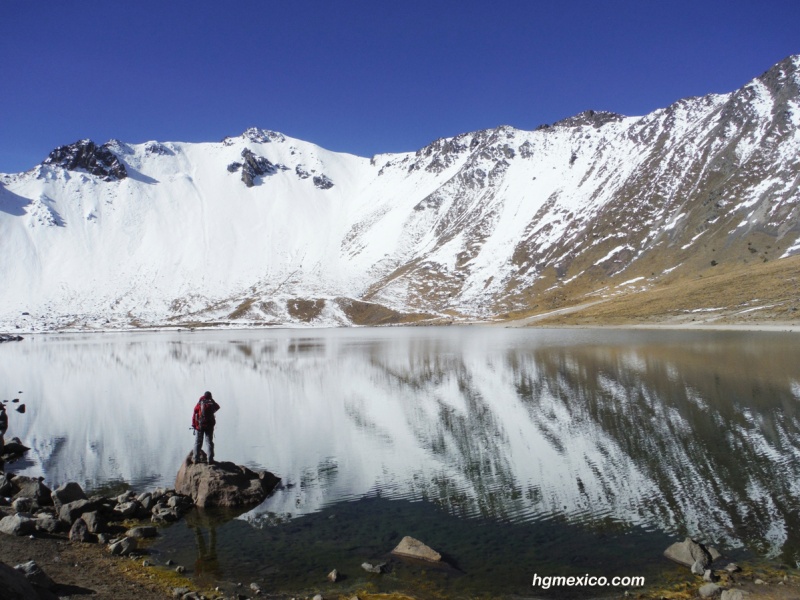 3 day.
Ascender by car at "Altzomoni" hut in the Iztaccihuatl (3950m) 12,959ft.
Overnight camping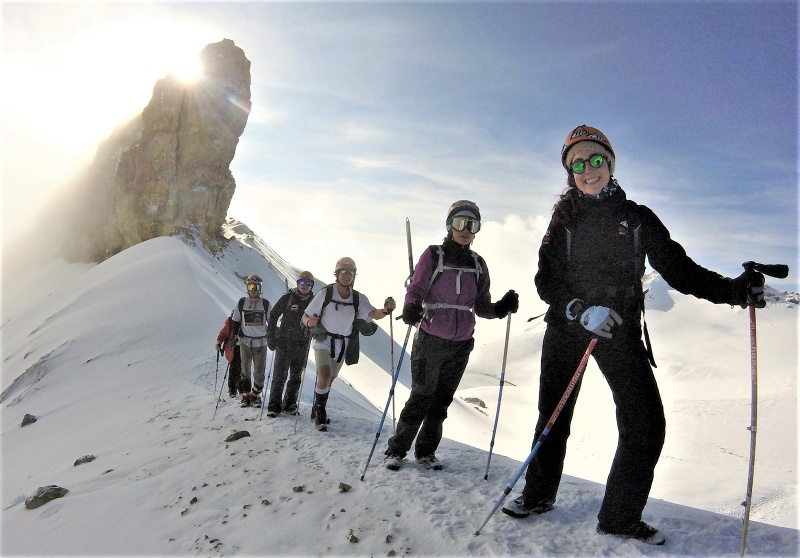 4 day
Ascender in the morning at summit las "rodillas" (5100m.) 16,568ft. If you feel good go to the principal summit "los pechos" (5256m.) 17,244ft. go back to la joya.

Transfer to Cholula (tipycal place)

Overnight Hotel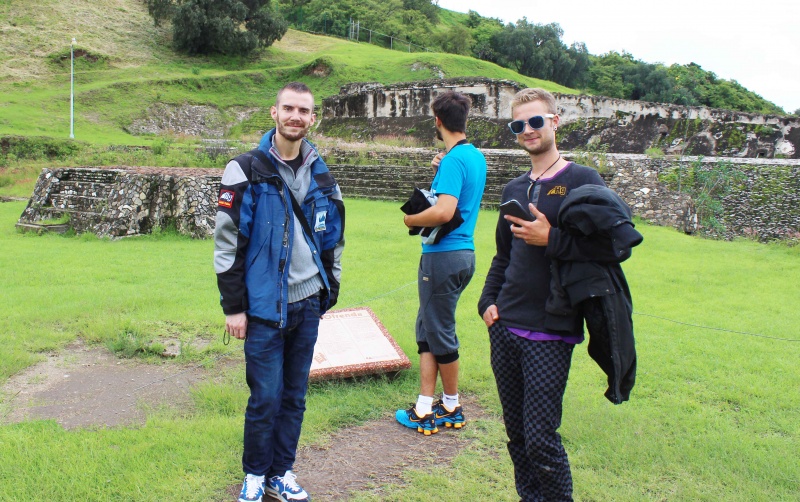 5 day
Free day in cholula nice town, (2600m) 8,530ft.
Overnight Hotel
6 day

Transfer by 4x4 truck to the camp and rest there (4000m) 13779ft.
Overnight camping
7 day
Ascender at the Pico de Orizaba summit of (5650m) 18777ft South Face
back to Mexico City end of services.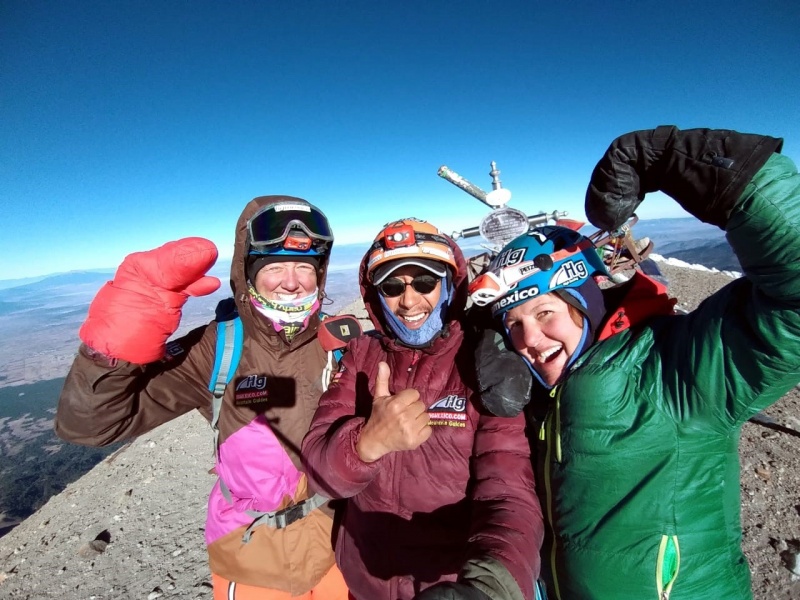 Including :

-Land Transportation from Mexico City to the mountains and back. (in Pico de Orizaba include 4x4 )
-Mountain guides
-Collective equipament; tends, stoves, etc. (optional personal gear like crampons, ice tools, sleeping bag, head lamp, etc.) please check our web site to see all the gear you need,(section mountain equipment)
-Hotel Night (in doble rooms), base camps in the itinerary.
-Ascender certificate (diploma )
-Mountain permissions
-Base camp
-Water purified for drink at the bae camp.
---
Without meals:

In this option (most recommended), you can bring your food, or by the way we can stop to buy food in a supermarket (like wall mart) and you can choose what is best for you, we bring stove with gas, dishes and accessories, also purified water in bottles 20 liters, so you can refill your water containers.
Cost Trilogy without meals

Each one in euro €

people

Trilogy

more than 10

€ 720

3 - 9

€ 750

2

€ 790

1

€ 1050
"Trilogy without meals"
Cost Each one in american dollars

people

Trilogy

More than 10

750

3-9

790

2

820

1

1200
---

With Meals only at the mountain:

In this option we can include foods at the mountain (not including restaurants, no grocery stores) if do you prefer this option you will comment when write us.
Trilogy with moutains meals
cost in Euro € each one

people

Trilogy

More than 10

€ 870

3-9

€ 890

2

€ 940

1

€ 1300
.
Trilogy with moutains meals in american dollar
cost each one american dollars

people Trilogy

Trilogy

More than 10

900

3-9

940

2

970

1

1350
.
.
Contact us
oamexico@yahoo.com.mx

oamexico@yahoo.com.mx

oamexico@hotmail.com